Happy Birthday to Fernando! We celebrated in pure fabulosity this weekend, starting at Banana Cafe, Remingtons, and finally Noche de Fuego at Cada Vez.
As with my own birthday, I'll let the pics speak for themselves...(Courtesy of Margo)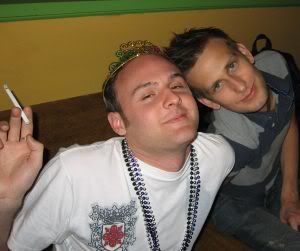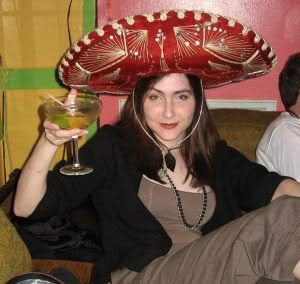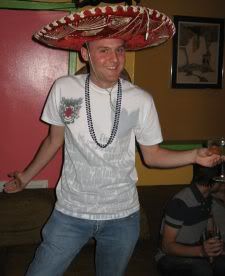 From top to bottom:
1) Phillip and I striking a pose, 2) Fernando and his new guitar! 3) Margo looking "muy fabuloso!" 4) Me as Pancho Villa's gay brother, 5) Having a sub-lime good time, 6) Long Island Iced Teas baby!!!!