Disclaimer: There are some great folks in Richmond. The following pertains to other 90%.
I always thought
Richmond
had questionable taste. And like a million shopping malls.

This article
only confirms the fact I'm glad to not live there.
Apparently, at the Richmond International Raceway (yes, Richmond has a racetrack for Nascar, ugh) there was a stampede over laptops being sold for $50.
A human stampede over laptops at a racetrack in Richmond. I'll just let you mull over that one for awhile.
If Baltimore is Washington's ugly sister, Richmond would be her retarded, inbred, alcoholic third cousin.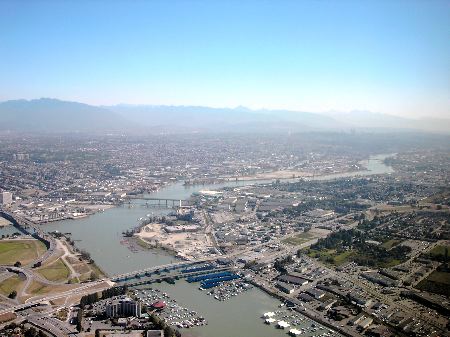 "Somebody please nuke me, please!"